Couponblend is a MIX OF SITEWIDE COUPONS collected from all over the web.
Couponblend is an OPPORTUNITY FOR ONLINE STORES for promotion and sales growth.
Couponblend is a TOOL FOR SHOPPERS TO SAVE while shopping online.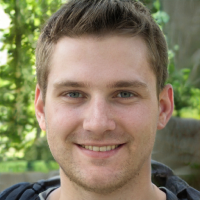 George Scott
CEO & Founder
Come join our platform to blend even more online stores and coupons!
Feel free to message us at [email protected] with any questions or proposals.